Description
HughesNet HT2000W .98m 1 watt Gen5 High Speed Satellite Internet System with Mount & FREE Cable
Mobile Satellite Internet that works great anywhere
This is the newest HughesNet HT2000W .98m 1-watt Ka-Band Gen5 Jupiter High-Speed Satellite Internet System package that contains the modem (IDU), transmitter/LNB (ODU), .98m antenna, non-pen mount or trimast wall/roof mount and 50′ of single coaxial cable. The perfect mobile internet for RV's and Internet anywhere.
The HT2000W Satellite Modem includes a built-in dual band AC wireless router! This system is capable of offering speeds of up to 25mbps x 3mbps. High Speed Mobile internet anywhere.
This Mobile Internet is the perfect choice to get WiFi for your RV!
This Mobile satellite internet is also available for the oil
Contact us for more information!  
Features:
Provides speeds of up to 25mbps down x 3mbps
This system is portable and self-installable when purchased from us and when service is provided from us!
Suspend your service for up to 6 months per year at a cost of $20 per month!
User friendly, simple to setup and maintain
Built-in dual band wireless A/C saves space!
  Contents:
HT2000W Satellite Modem w/ Wireless Dual-band A/C router – Provides wired or wireless connectivity for your PC, Smartphones, tablets, etc,
.98m dish – A fiber dish that measures 39″ x 39″
1-watt transmitter / LNB assembly
1 Flat Non-pen or Trimast Wall/Roof mount
50′ RG6 Quadshield Coax cable
  Optional Accessories:
  Specifications:
Ka-band
73 watt power supply
1-watt transmitter
.98m fiberglass antenna
Echostar17 and Echostar19
Full mobility
Coverage: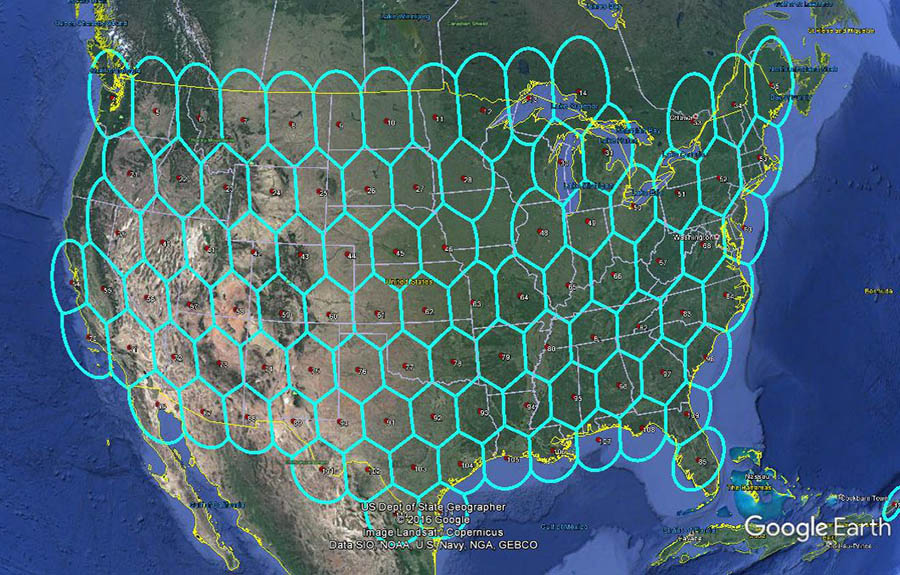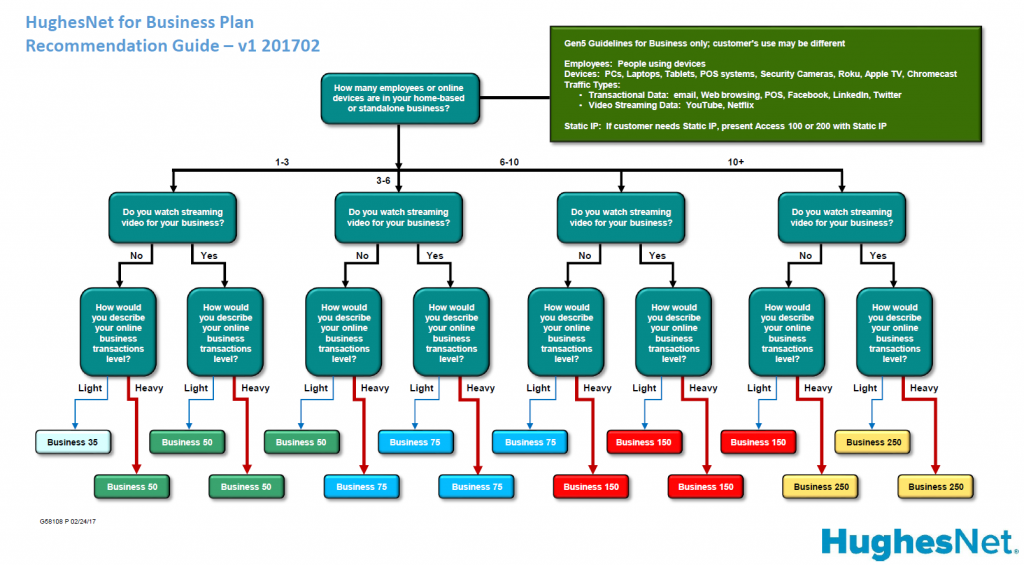 Manuals & User Guides:
  Warranty / Return information:
1-Year replacement warranty (some terms & conditions apply)
Unopened returns within 30 days are charged a 20% restocking fee
Opened returns are not accepted
  Related Links:
Satellite Internet for Energy Exploration: Oil, Gas, and Mining
HughesNet for Business
In the energy exploration industry, speed, reliability, and always-on access to the internet are critical — no matter where you are doing business. If your network access goes down, so do productivity and profits. Land-based communications are often not an option; that's where the HughesNet® for Business Internet plans come in, providing high-speed connectivity no matter the location: rig, exploration, drilling, completion, production, pipeline, or mine.
HughesNet for Business Internet brings the next generation of high-speed satellite internet to you, with service plans ideally suited to the energy exploration industry, featuring speeds up to 25 Mbps, and monthly usage allowances over 500 GB. HughesNet for Business Internet plans provide a highly reliable, secure, always-on network that gives you instant access to critical business information and applications you need to run your business — email, web pages, telemtry data, file transfers, and more.
Satellite Internet Access for the Energy Industry
Enjoy fast, secure, reliable internet connectivity no matter where your business operations are
Monitor and analyze data at 25 Mbps
Usage allowances over 500 GB per month
A month-to-month option allows you to eliminate a long term commmitment
Unlimited Data — No hard data limits so you can stay connected at reduced speeds until your next billing cycle
Built-in Wi-Fi to connect your wireless business
Take advantage of Restore Data Tokens when your business needs more data allowance
A static IP option is available
Support auto-deploy antennas
Seamless beam relocation
Stated speeds not guaranteed. Actual upload speed will likely be lower than speed indicated during peak hours. Download speeds may be temporarily slowed in cases when system usage exceeds the Data Allowance for an extended period of time. See the HughesNet Fair Access Policy for more information at legal.HughesNet.com.
To ensure fair internet access for all HughesNet Gen 5 subscribers, Hughes assigns a monthly Data Allowance to each service plan of the amnount of data that may be downloaded or uploaded within a billing cycle. Visit legal.HughesNet.com to learn more.
Equipment Options
Equipment can be deployed in either a fixed antenna or transportable configuration.
Satellite antenna and outdoor unit (ODU) sizing is .90m/1W for all service areas and plans. For higher availability, larger antenna options are available.
HughesNet Business Internet plans available only through the EchoStar XVII and XIX satellites, and cover the continental United States, Alaska, and Peurto Rico. Contact your sales representative for details.
Trust the Industry Leader
You know you can rely on HughesNet Gen5 services because they come from Hughes, the world's leading provider of satellite broadband solutions, serving over a quarter million business locations nationwide. Hughes invented satellite internet and has been delivering managed network solutions to Fortune 500 companies for almost two decades. From this enterprise experience, Hughes developed a robust suite of internet access plans specifically tailored to the energy sector. Today Hughes is redefining the network with commercial-grade broadband solutions that are easy to implement and can grow as the customer's business grows.