Global Networking Solutions Powered by LTE Technology
Connect to hundreds of high-speed networks around the world.
No contract. No SIM card. No roaming charges.
Create a local network in an instant.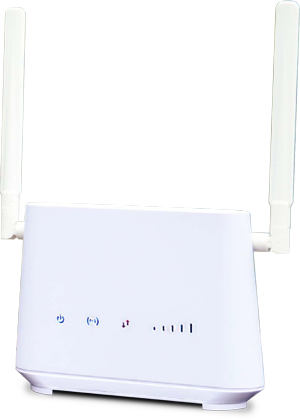 Now it is easier than ever to create a network without connecting to a landline. All you need to connect to the internet is a OneLTE MiFi or CPE device, and an instant hot spot is created. Just power on the devices and they are ready to go. No need for a SIM card.
With OneLTE, you can connect to high-speed 4G LTE connections all around the world without interruption. Get access to over 300 global providers in over 200 countries with no roaming for a seamless internet experience.
Connect up to 8 devices with the MiFi T8 or TD10, and connect up to 32 devices with CPE TR110 or TR200.
With options such as batteries and antenna extenders, you can build a high speed network where you couldn't before.
MiFi TD10

ORDER NOW

MiFi T8

ORDER NOW

CPE TR110

ORDER NOW

CPE TR200

ORDER NOW

Unit Cost
$120*
$135*
$145*
$155*
Max Devices Supported
8
8
32
32
Download Speed
150 Mbps
150 Mbps
150 Mbps
300 Mbps
Upload Speed
50 Mbps
50 Mbps
50 Mbps
50 Mbps
2.4GHz WiFi
802.11b/g/n
802.11b/g/n
802.11b/g/n
802.11b/g/n
5GHz WiFi
–
–
–
802.11n/ac
Battery Capacity
–
3500mAh
–
2000mAh ($20**)
*Shipping not included. Please contact for international shipping:

713.584.5555
**Battery for TR200 is optional and is only required when there is no power source avilable.
MiFi TD10 / MiFi T8 Monthly Data Plans
Unlimited Day Pass
5 GB
50 GB
100 GB
200 GB
300 GB
Unlimited
$3.90/day
$20
$50
$65
$70
$80
$110
CPE TR110 / CPE TR200 Monthly Data Plans
Unlimited Day Pass
100 GB
200 GB
300 GB
550 GB
850 GB
1000 GB
Unlimited
$4.90/day
$70
$75
$85
$90
$105
$125
$150
High cost effective global traffic price, wide network coverage across 200 countries and regions. Service provided for remote management, troubleshooting and multi network switching (no roaming)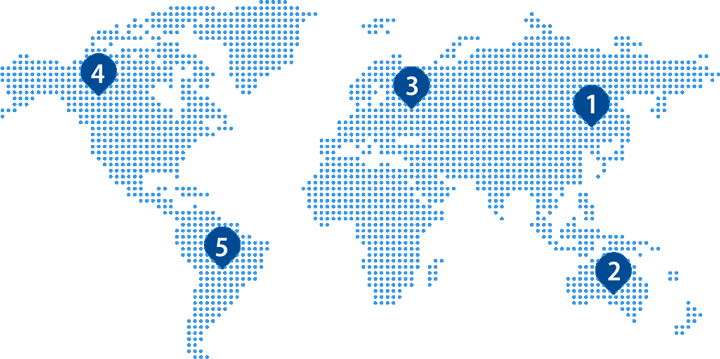 1 Asia

China (including Hong Kong, Macau, Taiwan), Myanmar, Japan, Cambodia, South Korea, Vietnam, Singapore, Malaysia, Philippines, Laos, Brunei, Sri Lanka, Indonesia, Thailand, Nepal, India, UAE, Saudi Arabia, Kuwait, Jordan, Qatar, Bahrain, Israel, Oman…

2 Oceania

Australia, New Zealand, Saipan, Guam

3 Europe

Denmark, Russia, Bulgaria, Croatia, Iceland, Liechtenstein, Hungary, Luxembourg, Turkey, San Marino, Serbia, Cyprus, Austria, Andorra, Greece, Germany, Italy, Vatican City, Latvia, Norway, Czech Republic, Slovakia, Slovenia, Belgium, France, Monaco, Faroe Islands, Poland, Bosnia and Herzegovina, Ireland, Switzerland, United Kingdom, Sweden, Finland, Spain, Netherlands…

4 North America

United States, Canada, Mexico, Puerto Rico, Bahamas, Costa Rica, Dominican Republic, Haiti, El Salvador, Guatemala, Honduras, Nicaragua, Panama, Virgin Islands…

5 South America

Argentina, Brazil, Chile, Colombia, Uruguay, Paraguay, Ecuador, Venezuela,…