Description
Price includes shipping within the USA. International shipping may cost extra.

Global vSIM CPE TR200
Multi-operator WiFi coverage /
Dual-band internet access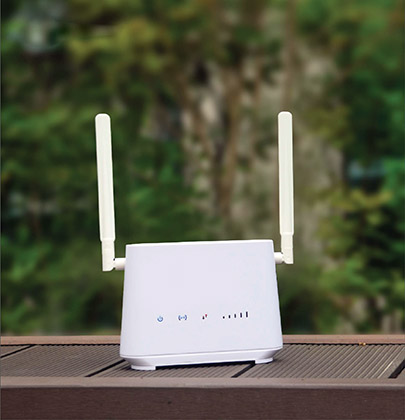 Cloud SIM technology, High quality whole-house WiFi coverage
The LTE Indoor CPE TR200 uses the world's leading cloud SIM technology,No SIM card is needed,So it can be used immediately, achieving high-quality Wi-Fi coverage while greatly saving the cost of laying out the network.
The device supports multi-operator networks, bringing you a better online experience by automatically and intelligently selecting the best network.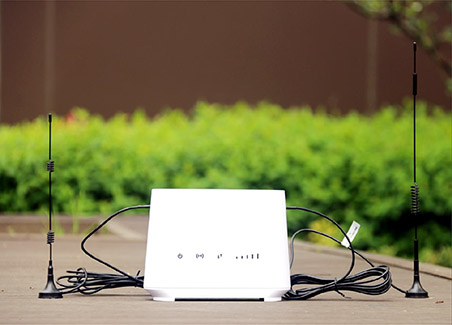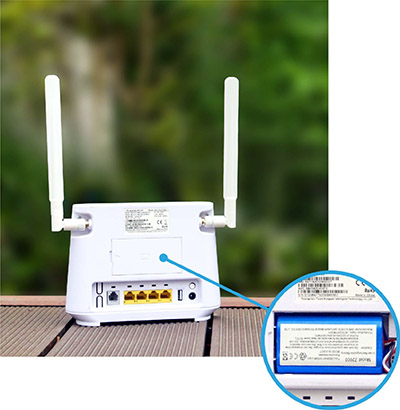 Dual-band Wi-Fi, Surf the Internet at high speeds
The LTE Indoor CPE TR200 utilizes both the 2.4 Ghz and 5 Ghz frequency bands. 2.4GHz has good penetration and is suitable for long-distance signal transmission. The 5 GHz wireless rate is faster, suitable for high-definition movies, online live broadcasts, games, and other applications. The device supports up to 32 simultaneous connections, providing ample capacity for both home or office requirements. Using the convenience of the optional built-in battery, the LTE Indoor CPE TR200 can even be used temporarily in outdoor scenarios where power is not available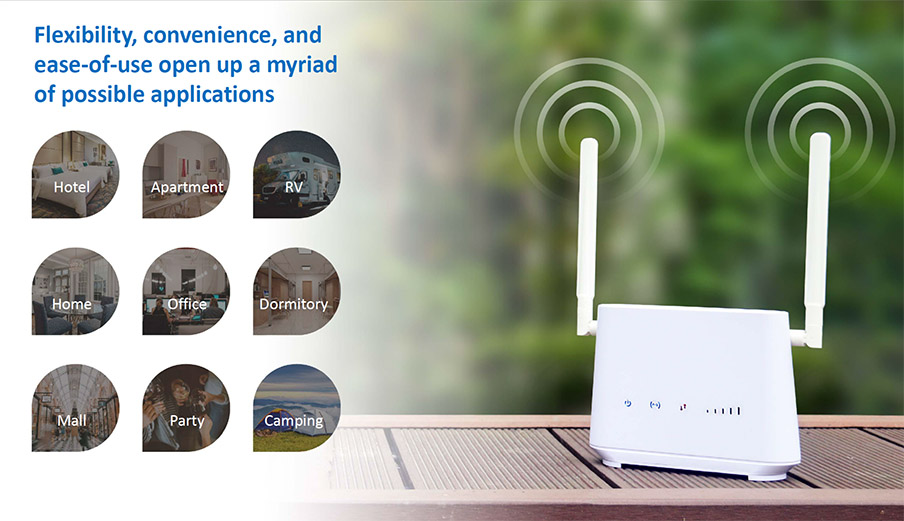 Product Features
Global fast 4G LTE

Up to 32 devices

Global bands covered, matching 300+ operators across the world

Optional battery allows for more network freedom
Comes with local data from 200+ countries worldwide
No roaming charges, no need to insert a SIM card

Dual-band wired or wireless connectivity

Global 24/7 online customer service 365 days per year
Product Specifications
Product Colour

White

Product Dimensions

180mm x 132mm x 48mm

Product Weight

< 0.5kg

Power Input

AC: 100V~240V,50Hz~60Hz DC:12V/1A
Battery (optional) 2000mAh

LAN/WAN Interface

2 100M LAN,1*100M WAN

Peak Rate

DL 300Mbps / UL 50Mbps

WiFi

2.4GHz & 5GHz 802.11 b/g/n/ac

WiFi Connection

1-32 devices

Network

Support global 3G/4G bands
Data Plans
| Unlimited Day Pass | 100 GB | 200 GB | 300 GB | 550 GB | 850 GB | 1000 GB | Unlimited |
| --- | --- | --- | --- | --- | --- | --- | --- |
| $4.90/day | $70 | $75 | $85 | $90 | $105 | $125 | $150 |
High cost effective global traffic price, wide network coverage across 200 countries and regions. Service provided for remote management, troubleshooting and multi network switching (no roaming)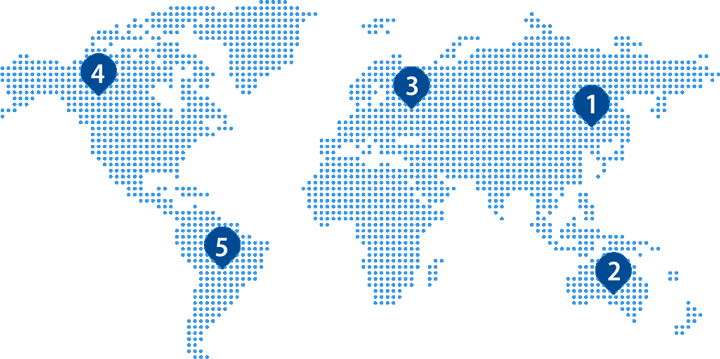 1 Asia

China (including Hong Kong, Macau, Taiwan), Myanmar, Japan, Cambodia, South Korea, Vietnam, Singapore, Malaysia, Philippines, Laos, Brunei, Sri Lanka, Indonesia, Thailand, Nepal, India, UAE, Saudi Arabia, Kuwait, Jordan, Qatar, Bahrain, Israel, Oman…

2 Oceania

Australia, New Zealand, Saipan, Guam

3 Europe

Denmark, Russia, Bulgaria, Croatia, Iceland, Liechtenstein, Hungary, Luxembourg, Turkey, San Marino, Serbia, Cyprus, Austria, Andorra, Greece, Germany, Italy, Vatican City, Latvia, Norway, Czech Republic, Slovakia, Slovenia, Belgium, France, Monaco, Faroe Islands, Poland, Bosnia and Herzegovina, Ireland, Switzerland, United Kingdom, Sweden, Finland, Spain, Netherlands…

4 North America

United States, Canada, Mexico, Puerto Rico, Bahamas, Costa Rica, Dominican Republic, Haiti, El Salvador, Guatemala, Honduras, Nicaragua, Panama, Virgin Islands…

5 South America

Argentina, Brazil, Chile, Colombia, Uruguay, Paraguay, Ecuador, Venezuela,…