HMS90 Auto-Acquire Satellite System
Automatically Acquire High-Speed Satellite Internet with the Push of a Button
The HMS90 Auto-Acquire Antenna System provides a true High-Speed Internet experience wherever you want to be. With the simple push of a button, the dish will automatically acquire a satellite signal, giving you instant internet access anywhere within the Gen5 network.
High-speed internet access from anywhere means that you check your email, browse the web, stream HD video, and more. Get instant internet access while camping, tailgating, or going wherever your heart desires.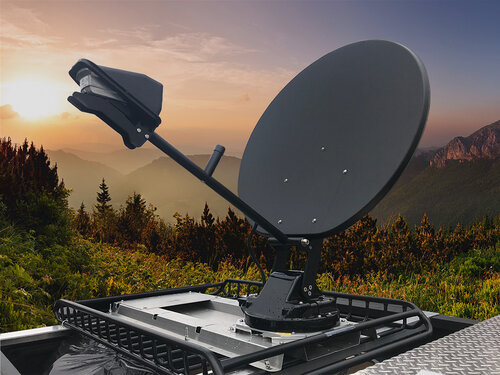 Equipment Bundle
The HMS90 works in conjunction with our Gen5 High Speed Satellite Internet Bundle to automatically acquire satellite internet anywhere within the network.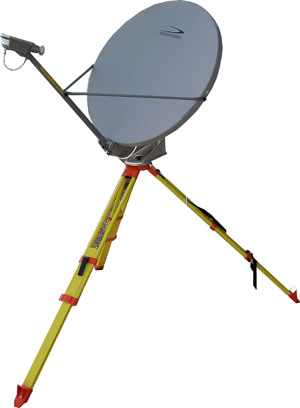 For more information about how the HMS90 operation and specifications, please view the Owner's Manual below: