Emergency and Back-up Satellite Communications or Disaster Management
The HMS90 Auto-Acquire Satellite System allows emergency responders to automatically acquire a satellite signal from almost anywhere at the push of a button.
Every second counts during an emergency, and that's why portable, on-demand high-speed internet is so important.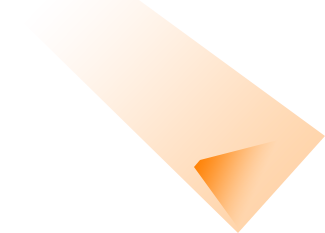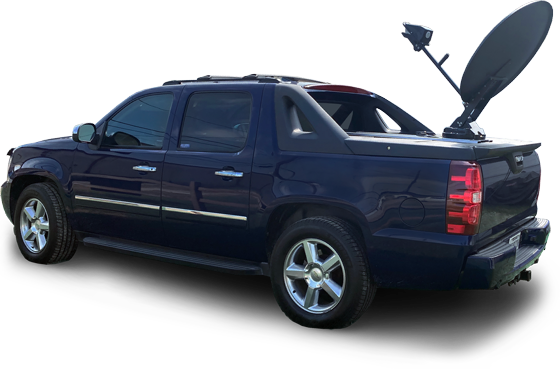 Data + WiFi
Cell-Phone + Text
VoIP-Telephone
Video
Television
Sat-Phone
No matter how far off the grid work takes you, Houston Media Systems will keep you connected by providing reliable and portable satellite communication in areas without power or cellular coverage. We offer temporary and permanent solutions anywhere in the US, Canada, and Mexico.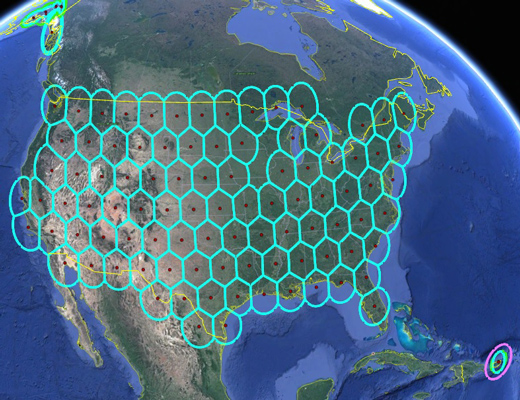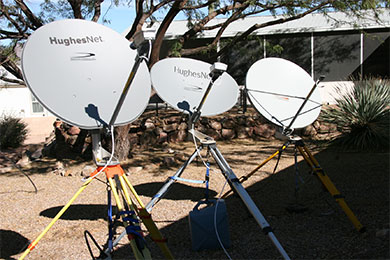 Use our Gen6 System to easily check in, relay important information and quickly access Search & Rescue in the event of an emergency.

*Offer on this hardware requires activation on a service plan – several of which are located here.
For more information on how satellite internet can help in times of disaster, watch the video below:
24 Hour Requests
Email
Phone or Text
713.584.5555
Hours of Operation
Monday – Friday
8 am – 5 pm CST